09/26/2019:

President Johnny Lindsey Celebrates 20 Years at The Peoples State Bank
President Johnny Lindsey Celebrates 20 Years at The Peoples State Bank
Today we are celebrating bank president Johnny Lindsey's 20 year anniversary at The Peoples State Bank! Johnny came to the bank in 1999, moving here from North Carolina where he worked as a trainer for Microsoft. He began his banking career as a loan officer, then served as the bank's executive vice president from 2005 until early 2019, when he was named president of The Peoples State Bank. After 20 years at the bank, Johnny is considered a wealth of knowledge to all of his colleagues. He is highly respected for his leadership and is known for building lasting relationships with his customers – all attributes that will ensure his success as president of the bank.
We are so proud to have Johnny on our team.
Here's a fun Q&A we had with Mr. Johnny Lindsey:
Q: What is your favorite food?
A: So many to choose from, no way I could limit that to one: Chocolate milkshakes, steak, Krispy Kreme chocolate iced doughnuts, Firehouse Subs' sandwiches, Cadbury mini-eggs, and on and on…
Q: What is your favorite sport to watch and who is your favorite sports team?
A: I love football. My favorite team is the Dallas Cowboys and has been since I was six.
Q: What is one important skill that every person should have?
A: I think a missing skill these days is being able to see things from multiple perspectives. Seeing and understanding multiple sides of an issue, even if you disagree, is a "skill" that seems to be disappearing. Empathy goes a long way in relationships at work, with customers, or even in personal relationships.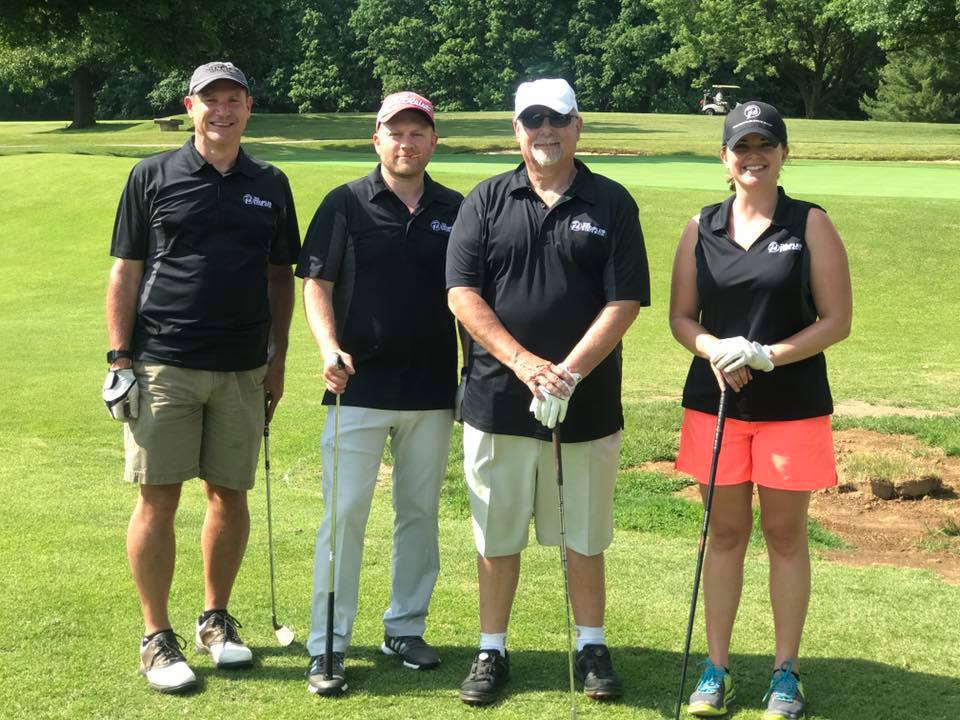 Q: What is your favorite activity outside of work:
A: So many. My favorite is probably flying, but I do not do it nearly as much as I want to.
Q: What is one thing on your bucket list?
A: I would love to actually live on the beach someday.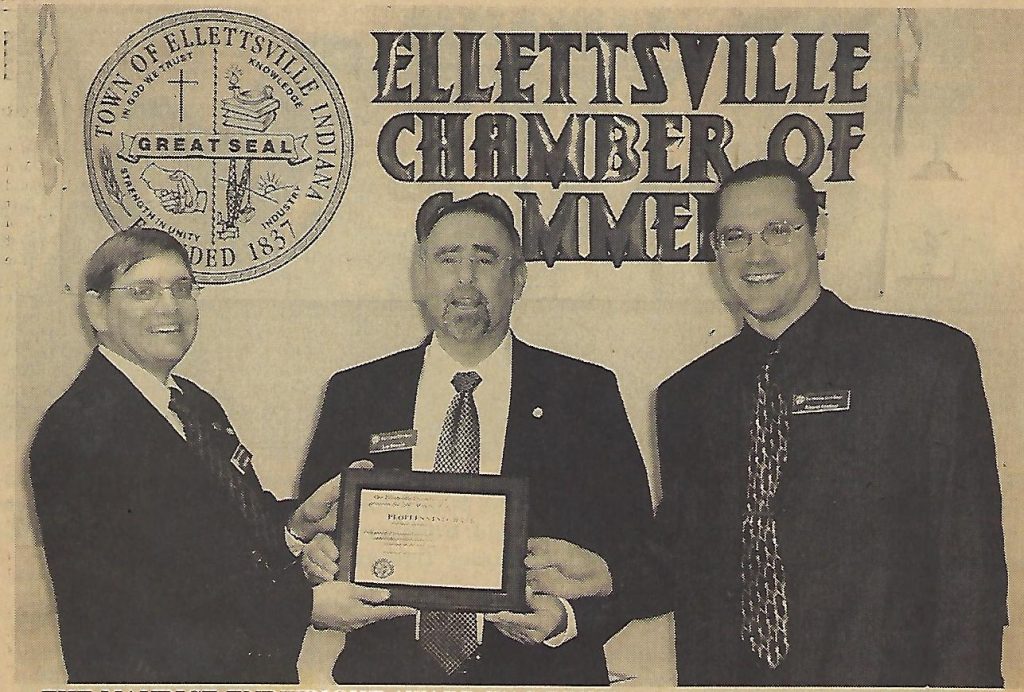 Q: What is the most rewarding part of working at The Peoples State Bank?
A: By far, it is getting to develop relationships and friendships with the people I work with and the customers that I meet.
Q: What is your favorite memory of The Peoples State Bank?
A: My very first day. I was 29 years old and had moved to a new state, new job, young family. I was clueless, but excited! After 20 years it can seem like a routine, but I always try to remember that feeling, especially when I get the chance to meet our new team members when they first start.
Cheers to you, Johnny!