Auto Loans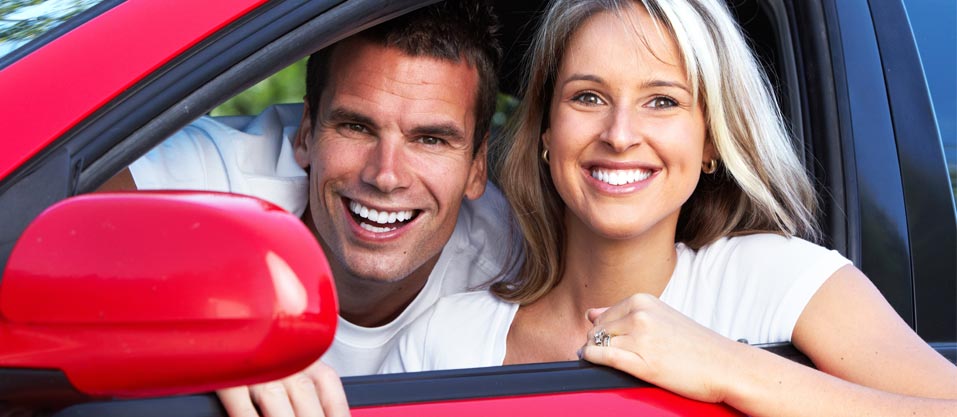 Shop for your auto loan like you shop for that next car.
We offer financing on new and used cars. Or, we can also refinance your existing loan.
With a pre-approved auto loan from The Peoples State Bank, buying the new or used vehicle you want can be quick and easy. That's because we "pre-approve" you for the amount you need, before you visit the dealership. And there's absolutely no obligation to buy a vehicle or take the loan.
With an The Peoples Bank Auto Loan, dealers will view you as a cash customer and you'll be in a much better bargaining position. You'll have the ability to negotiate a better vehicle price and, in most cases, drive away the same day.
With a The Peoples Bank Auto Loan, you'll get reasonable rates and a flexible repayment plan. We'll also help you figure out what financing program is right for you.
Consumer Loan Contacts