06/30/2017:

President Lon Stevens Celebrates 30 Years at The Peoples State Bank
President Lon Stevens Celebrates 30 Years at The Peoples State Bank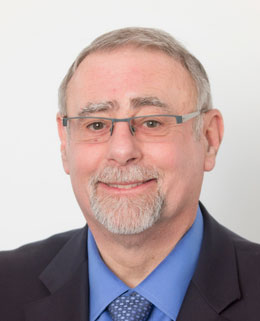 The Peoples State Bank President, Lon Stevens, is Celebrating 30 years! Lon's 42 years of experience in banking and finance began with an entry level position as a consumer lender with First National Bank, Bloomington. Lon brought his knowledge and skills as a Commercial Loan Officer to The Peoples State Bank and the relationships he built working with bank owner Jim Chesney ensured his success as he became president.
Lon is very active in the community and is currently on the Board of the Community Foundation of Bloomington and Monroe County. He has had the privilege of serving on the Bloomington Utilities Service Board, Hand, Housing Trust Fund, Junior Achievement, Bloomington Sunrise Rotary and the Elks Lodge of Bloomington.
Here is a fun Q&A we had with Mr. Lon Stevens:
Q: What is your favorite outdoor activity?    
A: Boating – Nothing better than being on the water.  I am a water dog…lifeguard at Lake Lemon during College Years and was a Special Olympics swim coach.  My brother and I were avid canoeist and loved to water ski. A friend and I put a boat on the Ohio River and took it to the Gulf.  I love the outdoors – Sporting Clays, Hunting,  Fishing, Golf … not enough summer.
Q: What is one of the things on your bucket list? 
A: Like to go to Hamburg to track down my Dad's roots.
Q: What is your favorite sport to watch?  
A: IU Basketball is number one but enjoy IU anything.  Also a Colts Fan.
Q: What is one important skill every person should have? 
A: Common Sense and Compassion.
Q: What is the most rewarding part of working at The Peoples State Bank?
A: Helping others be successful.  It's been very rewarding to have helped people start a business or grow but equally rewarding to mentor some of the best employees ever.
Q: What is your favorite memory of The Peoples State Bank? 
A:Sitting at Jim Chesney's picnic table listening to him convince me to come work for him … it changed my life!
Cheers to you, Lon!